Global Schools for Starseed and Urantian Children and Teens
A private school for children and teens fostering the holistic development of VIRTUE • RESPONSIBILITY • INTEGRITY • LEADERSHIP
INTERCONNECTIVITY AND INTERDEPENDENCE
Global Schools for Starseed and Urantian Children and Teens (GSSU) is a 15-grade private school is an IRS Sec. 501(c)(3) tax exempt public charity, EIN # 87-4075790, that integrates teachers, parents, and students into a unique and progressive holistic educational experience. GSSU's adaptable, dynamically organic, and flexible approach to curriculum is designed and tailored to cultivate and train children for their future individual destiny purpose.
GSSU admits students of any race, color, national and ethnic origin to all the rights, privileges, programs, and activities generally accorded or made available to students at the school. It does not discriminate on the basis of race, color, national and ethnic origin in administration of its educational policies, admissions policies, scholarship and loan programs, and athletic and other school-administered programs.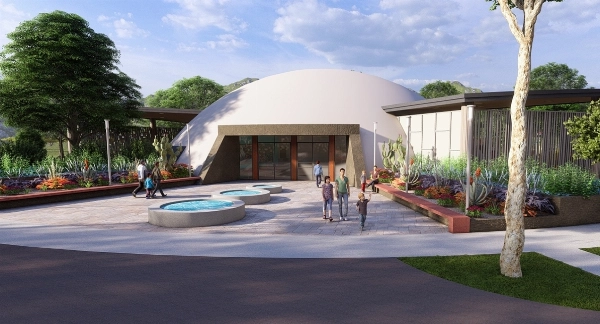 School Fundraising
We are dedicated to our mission and plans are now in place to construct a new school building designed to provide the ideal environment to complement our innovative teaching methods and to accommodate additional students. Along with surrounding facilities to include more student housing and a recreation center. We are asking for your support in realizing this vision.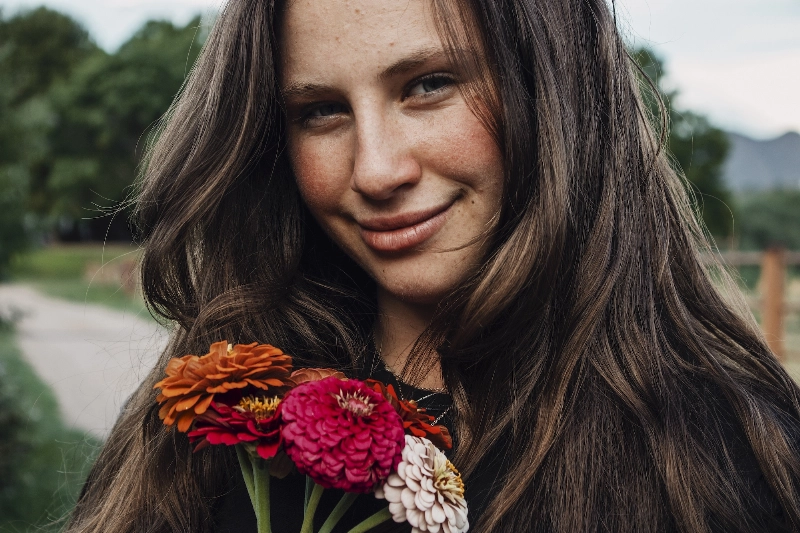 DISTINCTIVELY UNIQUE
GSSU is the only school of its kind on the planet that identifies the soul point of origin of each child, either as an older starseed soul or younger Urantian soul. Knowing this information from both the teacher and student's perspectives can greatly accelerate the child's growth spiritually and academically through enriching programs that help students unfold and develop more quickly into the realm of a mature adult as they reach their teen years. We also take into consideration each child's talents and abilities in their present life as well as latent astral talents and abilities gained in his or her past repersonalizations (incarnations).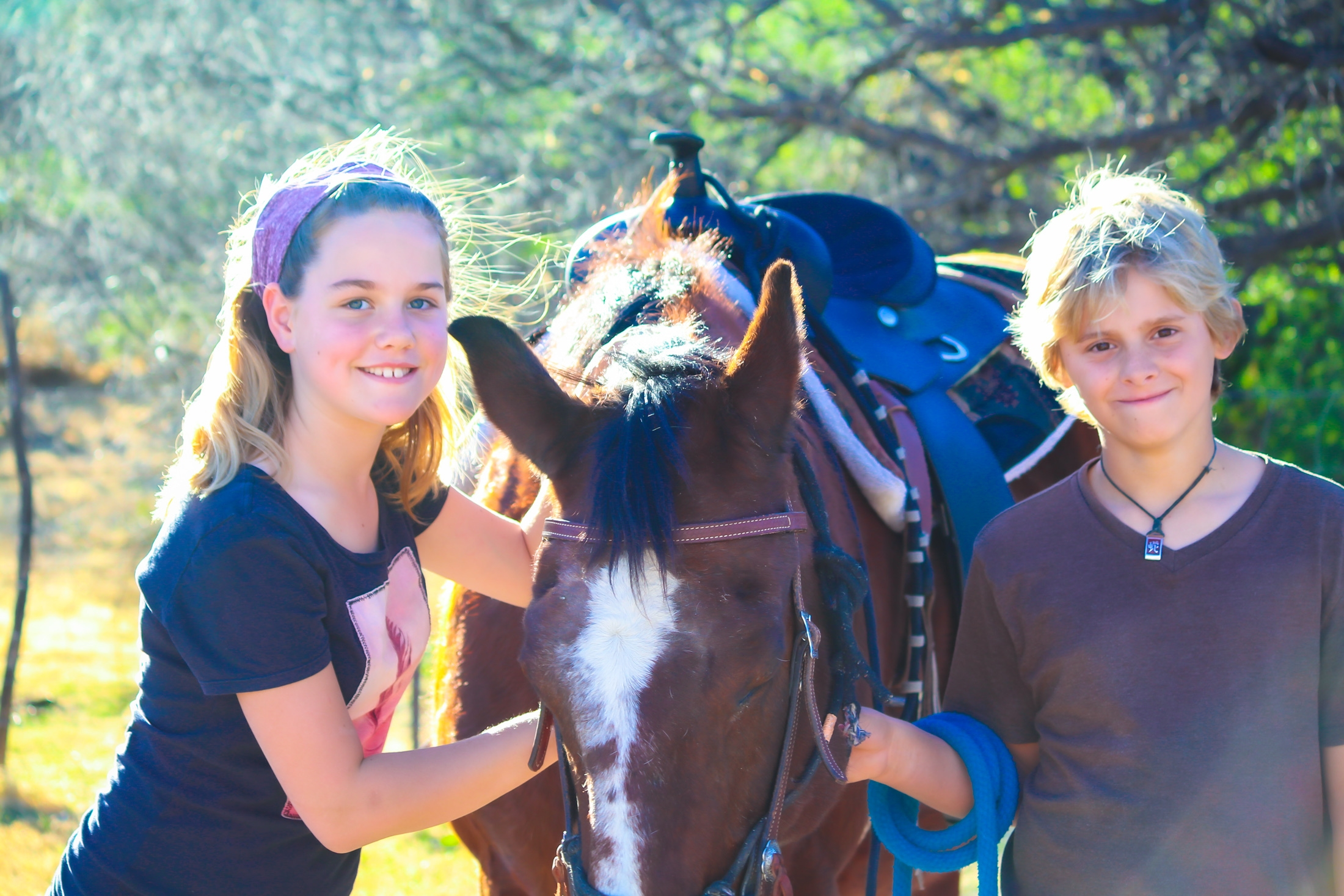 STARSEED AND URANTIAN SOULS
Starseed are older souls whose point of origin comes from the "stars." Often referred to as indigo children, they have had past lives on this planet and others. Urantians are students whose souls originate from our planet earth, which we call Urantia. They are either new souls (meaning this is their first life) or repersonalized second-time souls who have had one previous life on Urantia.
Spiritually Based
The golden rule is the cornerstone of the ethical and moral behavioral standard of our school, and we encourage our students to participate in a positive optimistic manner while also holding them accountable with both verbal and written conflict resolution methods.
Top Academics
Our curriculum is carefully crafted and based upon the goals of versatility, intellectual strength and speed, and critical thinking. Our goal is to increase knowledge, improve memory skills, and encourage independent and freethinking.
Specialty Classes
We utilize unique relationships and experiences through immersions, mentorships, apprenticeships, and internships.
Physical Education
Students are provided a range of activities for physical development and frequently engage in hands-on training in the maintenance of a multifaceted rural organic agricultural learning center and EcoVillage. Sports and competitive athletics are arranged in our pastures from capture the flag and football, to soccer and volleyball, while laps and other aquatic skills can be practiced in our swimming pool.
Music & The Arts
Our students have access to quality instruments, a large amphitheater, musical theory courses and lessons, visual arts from sketching to oil painting, and performance arts including dance and live theater. We do our best to provide all materials possible for the development of each individual in their own personal style and needs as an artist, and as a school we are always in need of assistance and support!
Sustainability & Gardening
Students are afforded the opportunity to learn organic gardening practices like composting and soil maintenance, seed saving, planting, greenhouse utilization, crop maintenance, healthy alternative spraying, weeding, harvesting, and much more.
Mission Statement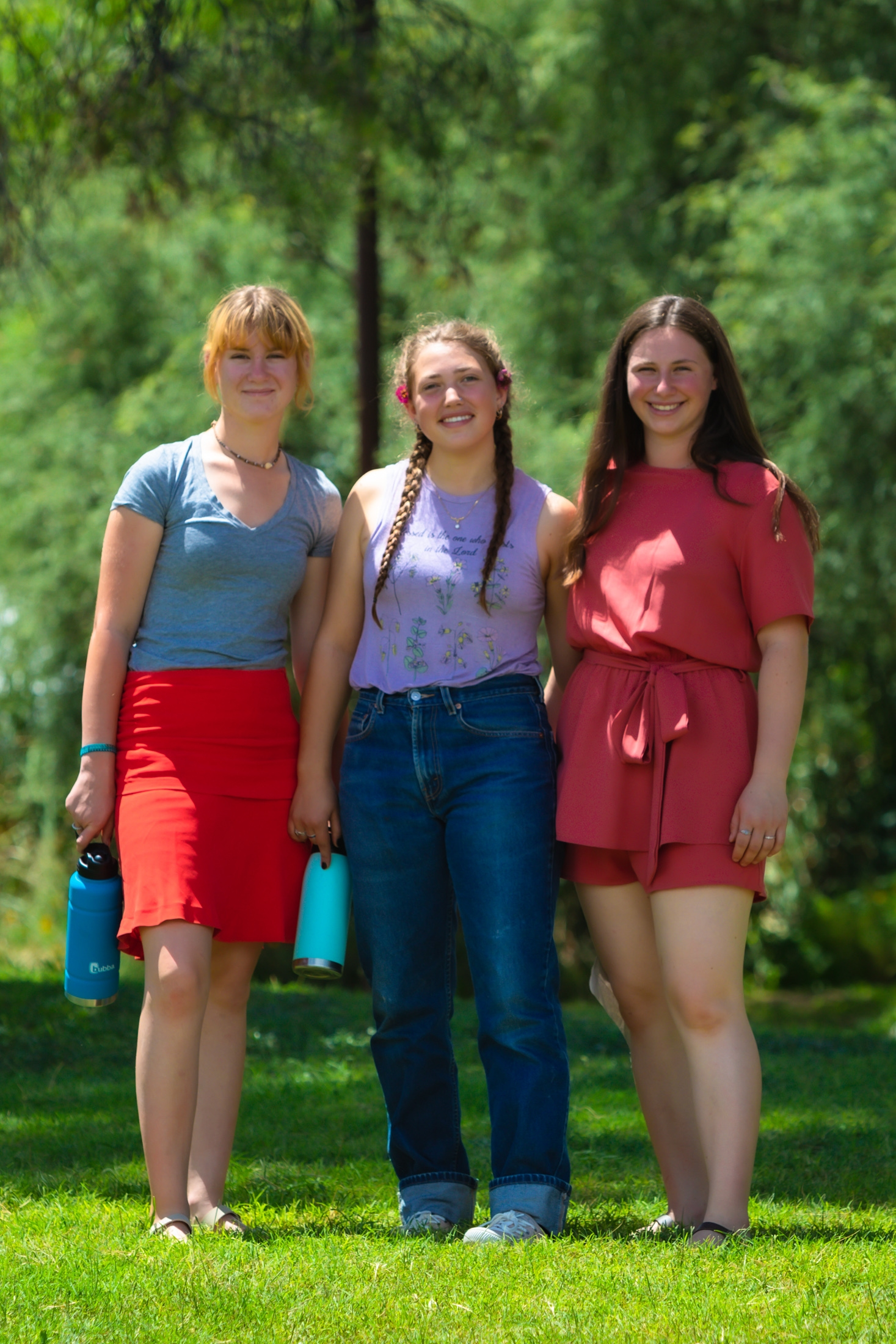 The mission of GSSU is to provide the world with key leading individuals in any field of their choice. We want to train young men and women to serve humanity on a global scale, reaching across borders, cultures, and religions to the heart of what unites us all: our humanity and our global citizenship under one God.
To this end we call forth the highest dedication to virtue, responsibility, integrity, and leadership that we can, and teach our students to practically apply their idealism and objectives toward improving the quality of the world.