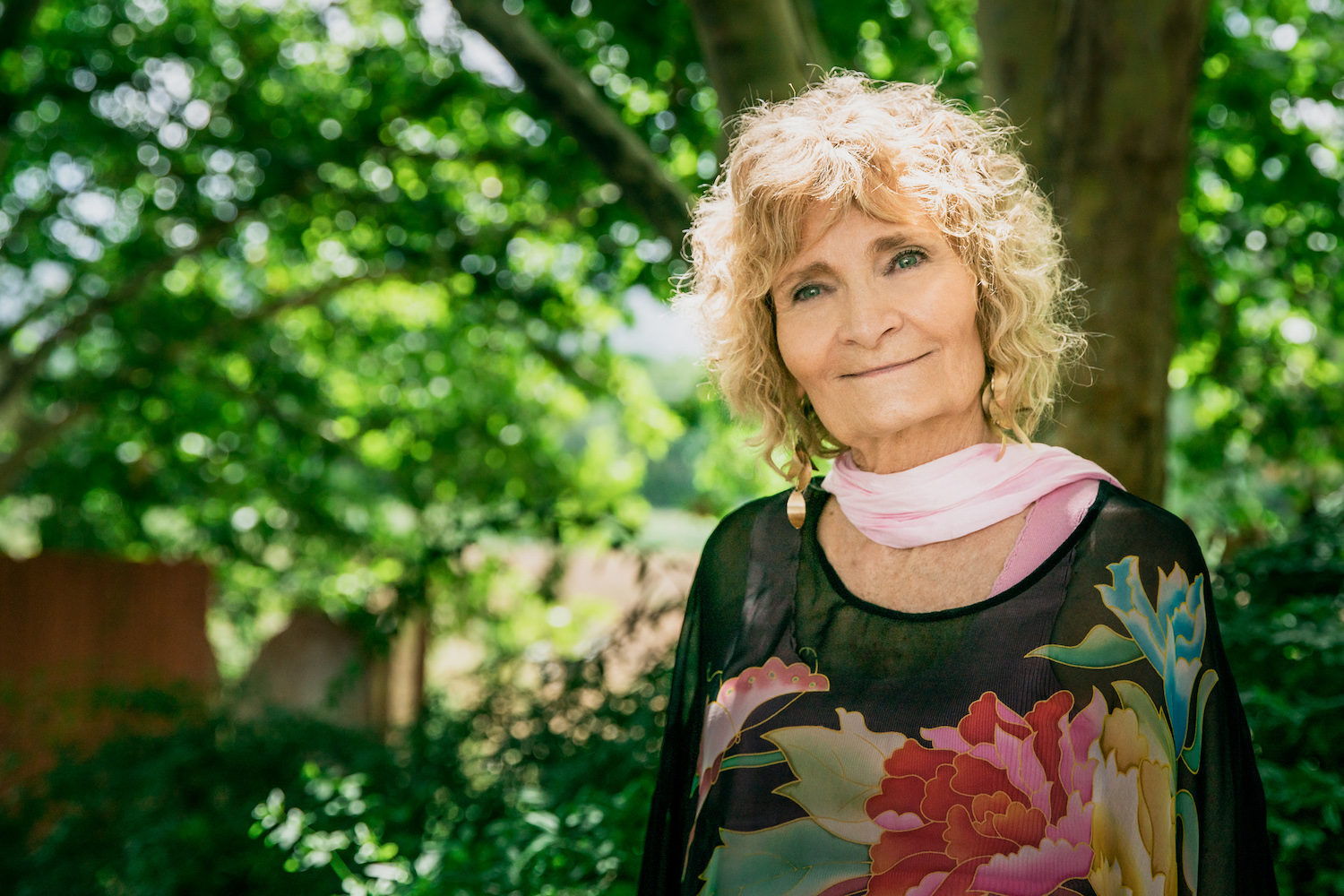 The Vision
Executive Director of GSSU- Niánn Emerson Chase
Niánn Emerson Chase is a pastor, teacher, counselor, writer, and co-founder of Global Community Communications Alliance (GCCA) located in southern Arizona. As a woman of God she has surrendered everything in this lifetime to follow His calling and, in doing so, has discovered peace and contentment in service to her fellows.
After graduating from Arizona State University with a B.A. in English and a minor in psychology, she was well acquainted with the approach of our modern system and has since dedicated years to formulating systems, teaching techniques, and curricula for advancing education. After graduation she then taught for fifteen years at the San Carlos Apache Reservation in Arizona where she grew up, deciding to return home and serve the indigenous people she loved and lived with in her youth. During this time Niánn did her post-graduate work towards a Master's degree in elementary, secondary, and adult education.
Niánn's guidance and oversight is unfolding one of the most progressive educational visions the world has seen, and it has only begun to become manifest. Niánn's educational principles find their roots in a desire to be of service to a global society that bears the fruit of competent, brilliant students seeking to bring civilization into an age of cooperation and interdependence.