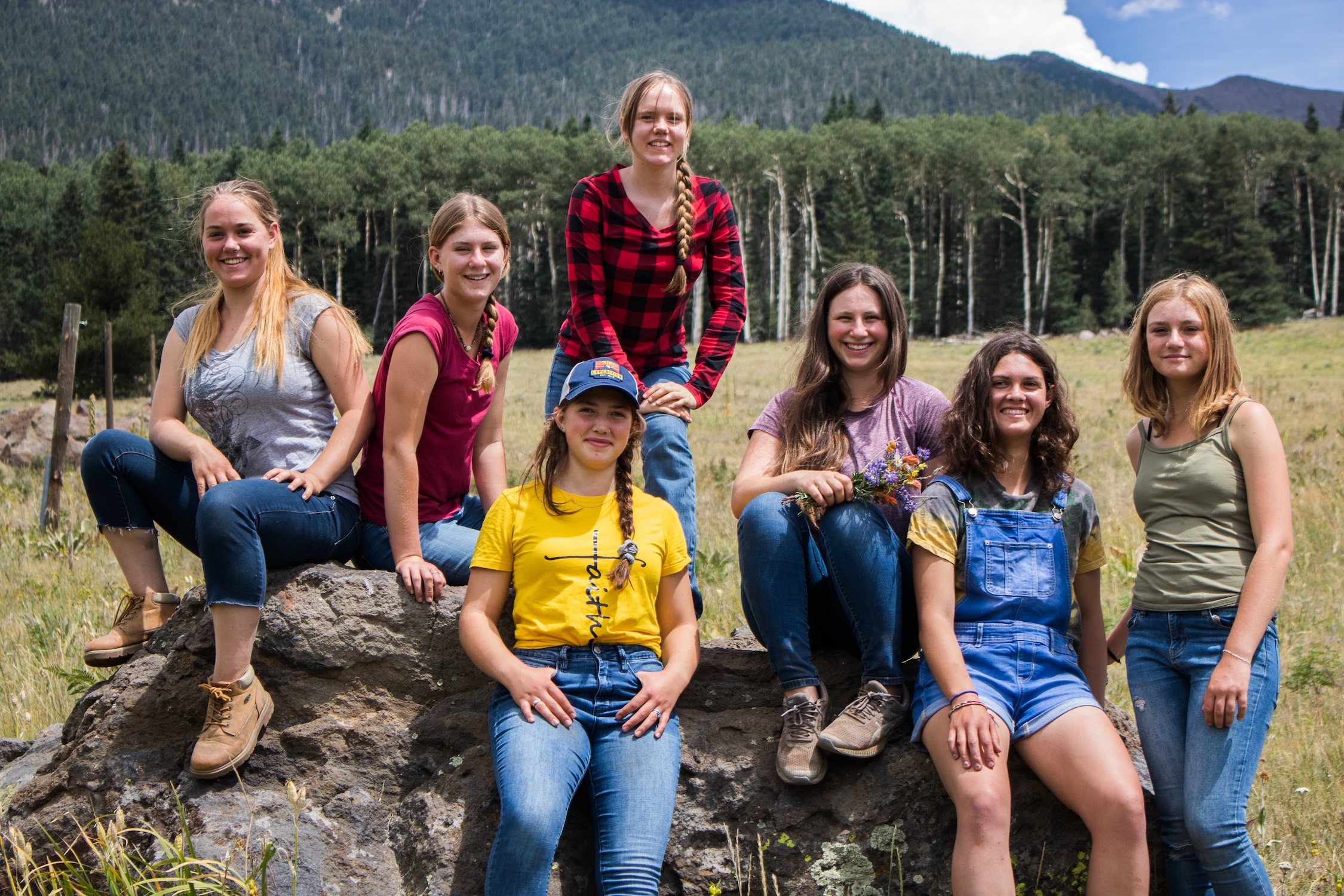 History
Global Schools for Starseed and Urantian Children and Teens (GSSU) had its beginnings in Sedona, Arizona. Having a spiritual base is crucial to working with the body, mind, and spirit in holistic education. GSSU started as an alternative parochial homeschool. It eventually expanded into a parochial homeschool cooperative endeavor. While still in Sedona, it became a private established school.
With its move to Santa Cruz County in 2007, GSSU reverted back to a homeschool cooperative. During this time we called forth the highest virtue, responsibility, integrity, and leadership that we could, and taught our students with continual objectives toward improving the quality of the world. Since February 23, 2021, it has again become an established private school. This endeavor gives our school the opportunity to welcome students in a more expanded way.
The environment of GSSU has always been in the rural outdoors and in a garden setting. Surrounded first with the red rocks of Sedona, AZ and now surrounded by the Tumacacori, Santa Rita, San Cayetano, and Patagonia Mountain ranges in Southern Arizona. This environment for learning has always been, but even more so now, like sitting in the palm of God's hand. GSSU utilizes its natural setting for many activities of learning and recreation. It continues to be a great unfolding blessing.