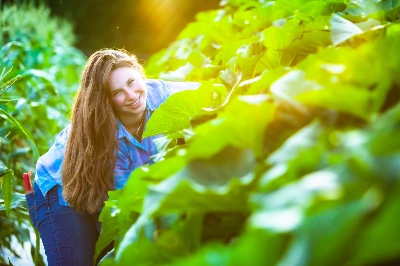 Enrollment & Admissions
Global Schools for Starseed and Urantian Children and Teens (GSSU) is a private school. All schooling is a collaborative effort of the administrative staff, teachers, and parents. It is an alternative to traditional schooling and strives to exceed the benefits therein. Our campus is a combination of progressive EcoVillage, organic gardens, and alternative building sites. The intention of our school is to educate students in a much broader and more expansive manner than the standard school; to really benefit the person as a whole with a much richer and fulfilling educational experience that will always be treasured and valued when remembered. Due to the unique circumstances of our campus and our mission as a school, the admissions process will vary for students depending upon the needs and intentions of the student and their family.
Application Process:
We are excited that you have decided to apply to GSSU. Please follow these steps:
Fill out application form
Schedule an interview and campus tour
Finalize application form and send
A completed application includes student and family information, completed essays, school transcripts, English teacher recommendation, math teacher recommendation, principal or counselor recommendation, application fee ($50 for domestic applications/$75 for international applications), interview and campus tour completed.
Allow two weeks for an acceptance decision from GSSU
Return reply in two weeks to confirm acceptance
If you have any questions throughout the application process we are always happy to assist you.
Tuition & Fees
Annual Tuition: $12,000: Our school is a 12 month / year long school program with 3 terms: Fall, Winter/Spring, and Summer.
Part-Time Student Tuition: $9,000: For those students who do not attend the Summer or Third Term.
Arrangements can be made for annual, term, or monthly payments.
Financial Aid: Because the admissions process for students depends upon the needs and intentions of students and their families and will vary accordingly, financial aid will be handled on an individual basis.
Extended Care: GSSU provides for extended care after school hours for working parents. Additional fees will be added to a student's tuition if extended care is needed. Extended care fees will be arranged on an individual basis.
Our office is available for consultation to discuss available options for enrollment; please give our office a call at: (520) 603-9932 or contact us via email by clicking here.