Faculty & Staff
Our teaching staff is made up of professionals, tradesmen, and artisans who responded to an inner call to be Human-Rights Missionaries, working towards positive global change and spiritual unity. These dedicated Light Workers have favored spiritual success over financial success, many for more than three decades, working for the benefit of the planet and all of its inhabitants.
---
Niánn Emerson Chase, B.A.
Co-Founder and Executive Director
Arizona State University, B.A. — English and Psychology; Graduate studies in Adult, Secondary, and Elementary Education.
Niánn has more than 40 years of teaching, counseling, and administration experience: 20 years' teaching experience at elementary and secondary public school, Montessori, and community college levels; 23 years' experience directing, writing curriculum, and instructing in private education for elementary, secondary, and adult ages. A published author of books and articles, Niánn is a life-long educator who, after obtaining her teaching certification, returned to her home on the San Carlos Apache Reservation, teaching there for fifteen years. Since her early childhood, with an explorer's nature inherent in her ancestors Meriwether Lewis and Ralph Waldo Emerson, she has had an unquenchable thirst for knowledge and the character of one who truly loves discovery and the adventure of life.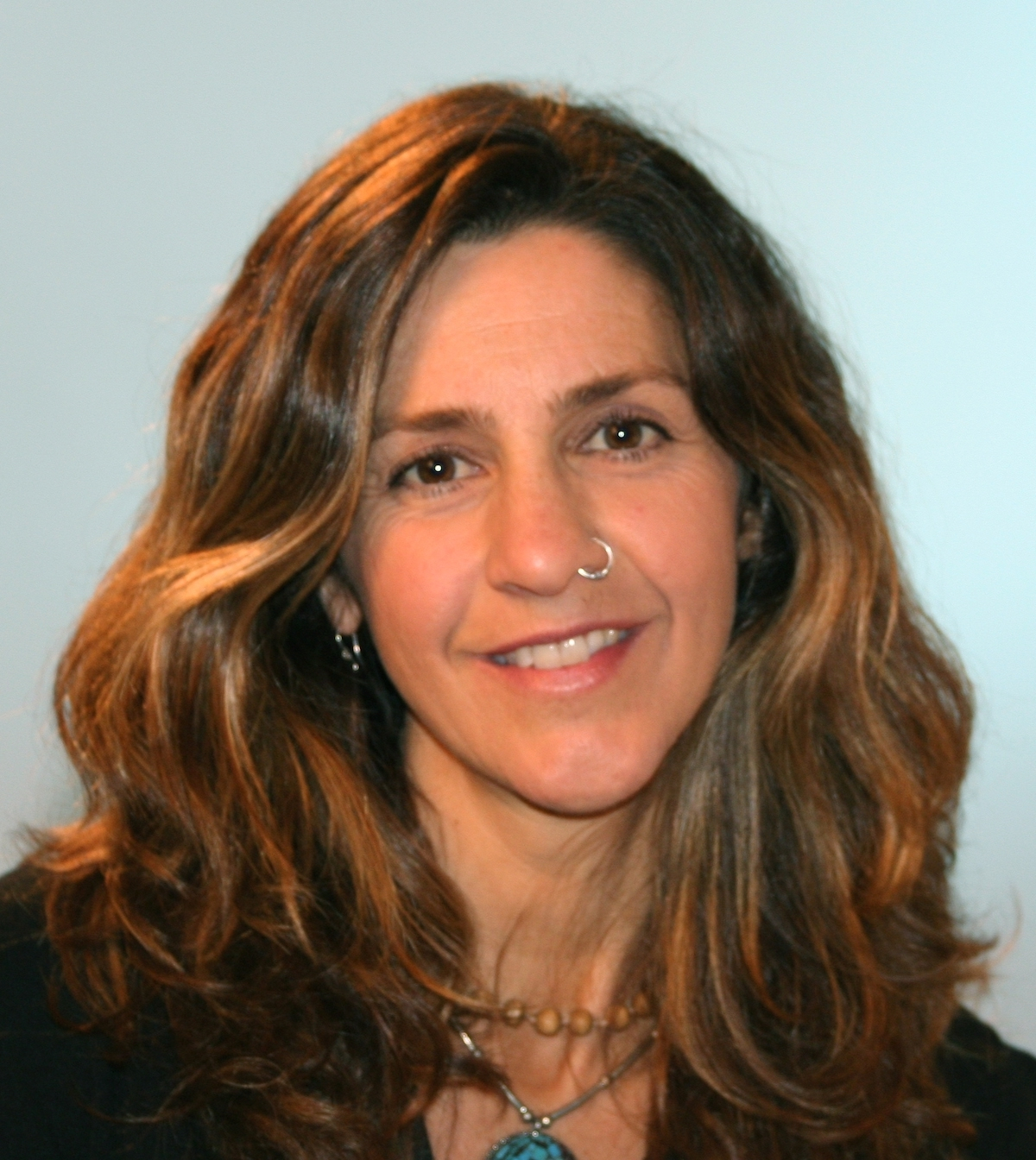 TiyiEndea DellErba
Liaison to Executive Director
School For Midwifery at Maternadad La Luz, El Paso, Texas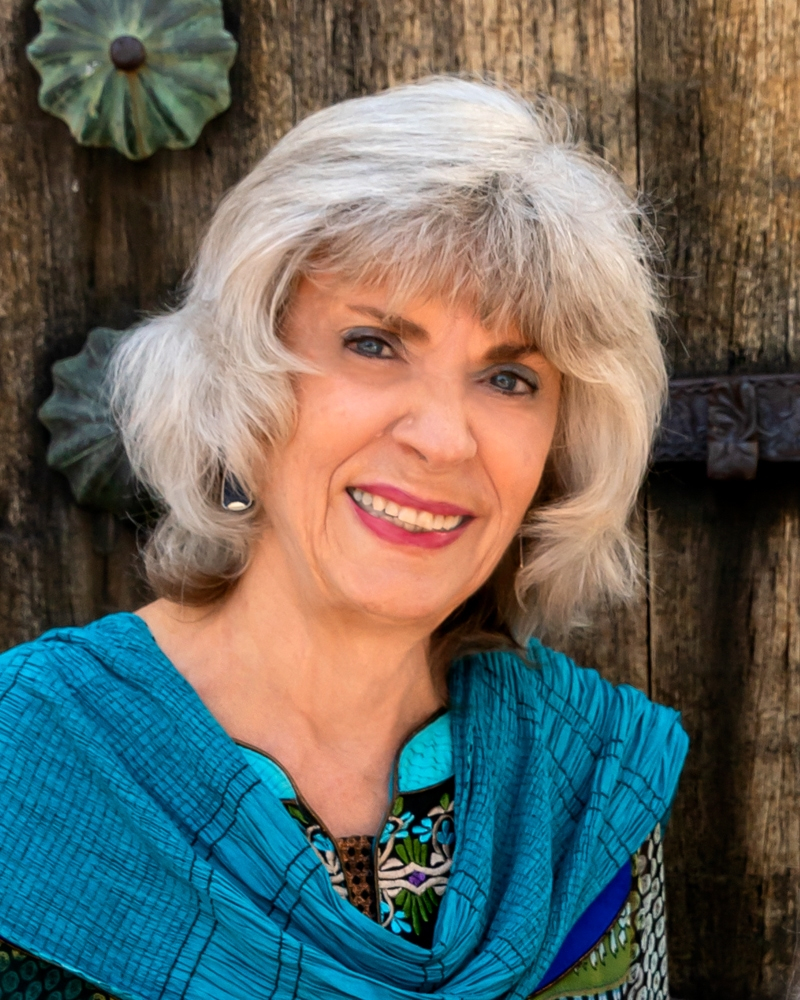 Len'Mana Lee, Ed. D.
School Programs Coordinator, Administrative Coordinator of Curriculum and Evaluation, Teacher Trainer, and Teacher where needed in Phases 4-6

University of Houston, Ed. D. — Curriculum and Instructional Design

University of Michigan, MA — Special Education

Valparaiso University, B.S. — Elementary Education with major in Social Science and minor in Fine Arts
Len'Mana has more than 45 years in education with experience in coordinating educational programs and designing curriculum. These years include her experience as Assistant Professor in the Dept. of Education at Pacific Lutheran University and Western Oregon State University and, most recently, more than 27 years coordinating programs and working with curriculum design for GSSU. Len'Mana designs and presents workshops for the continuing education of our school staff and parenting teams. She is also a teacher of visual arts, language arts, social science, math, cultural and research studies, children's literature, and spiritual studies. She is presently teaching secondary math, algebra, social science, language arts, and Jr High levels.
She has more than 10 years of counseling and advising with additional experience in business, art, music, and writing. She is a published author of professional literature in her field. Len'Mana is also an ordained human-rights minister, a teacher at the University of Ascension Science and The Physics of Rebellion, an accomplished artist, a member of the Bright and Morning Star 50-voice choir, and plays the harmonium, tambura, piano, flute, and piccolo.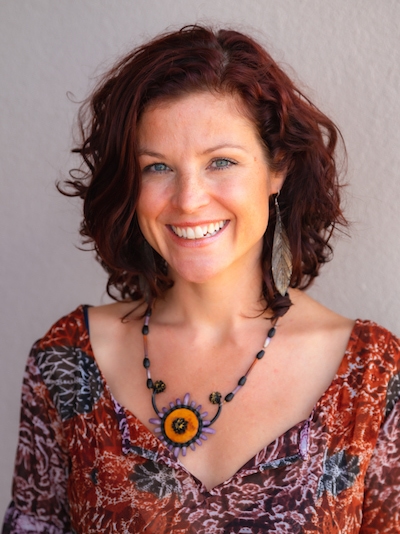 AvaJaCyone DellErba
School Programs Coordinator
Administrative Coordinator - Upper Elementary Program
AvaJaCyone has studied a variety of educational theories, and shares a holistic and positive approach to working with children. She brings her college education in psychology, health science, and human development, along with her experience as a mother of five, into our educational programs. She has previous training in special education and working as a teaching assistant with different age groups. AvaJaCyone has an intuitive gift for working with various ages and brings a stabilizing presence and joyful caring spirit to their daily routines.
AvaJaCyone also brings a wealth of management experience to our school team and is a natural unifier of teachers and students. She is also a counselor for the older students, and works devotedly to ensure stability and facilitate consistent communication between the home and the school.
AvaJaCyone is an ordained human-rights minister, a teacher in the University of Ascension Science and the Physics of Rebellion, a counselor, and a Global Change Musician singer/songwriter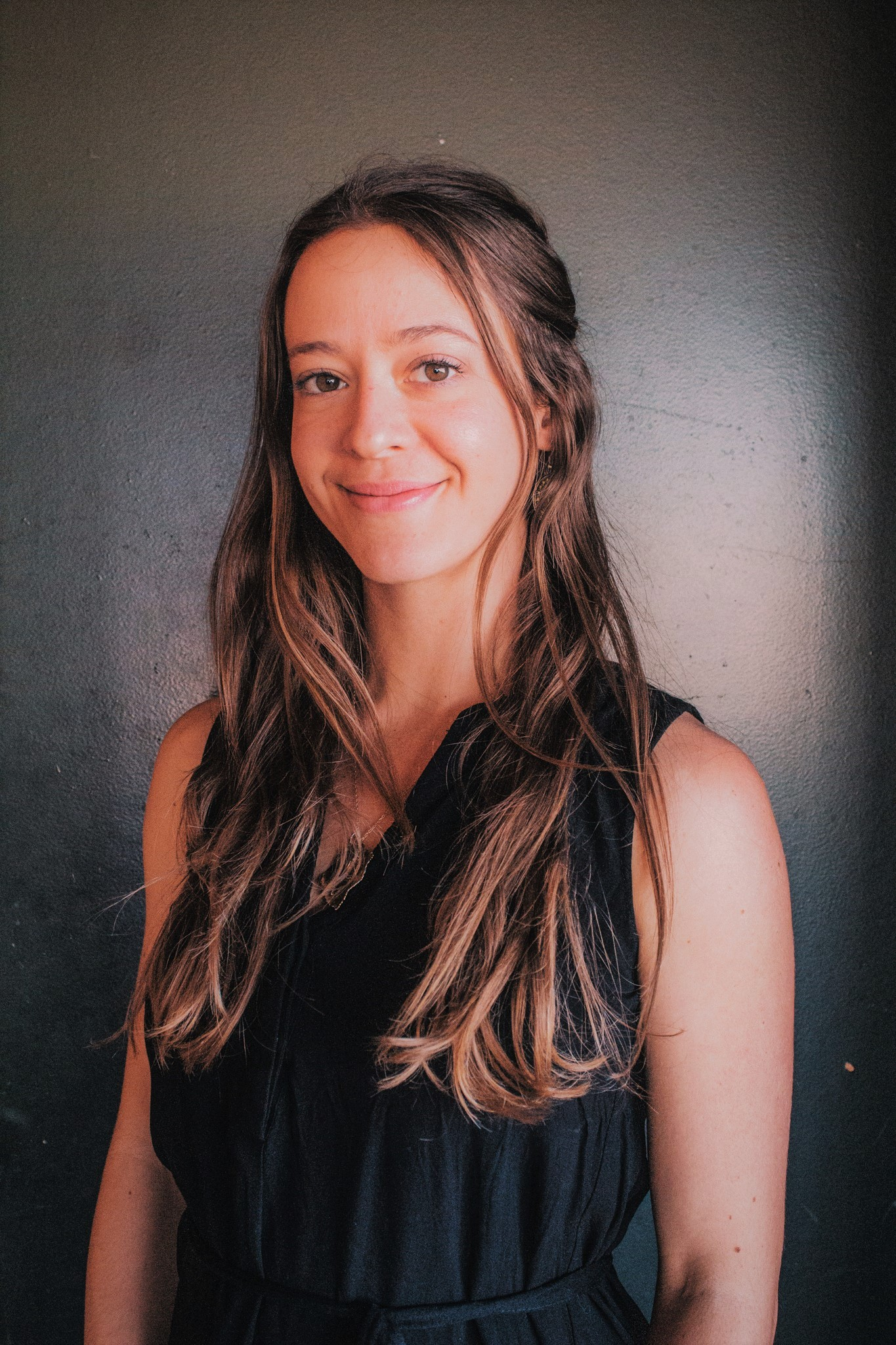 Catahalas Arcuschin de Oliveira, B.A.
School Programs Coordinator
Administrative Coordinator for Early Childhood, Primary Elementary and Teacher for Early Childhood, Elementary, Middle School and Junior High programs
Colby College, Maine, B.A. — Education and Anthropology, with a focus in Human Development.
Catahalas was born and raised in Sao Paulo, Brazil. She graduated high school from United World Colleges in Costa Rica, with training in youth leadership, sustainability, and peace and conflicts. She came as a teacher to GSSU in 2016. She currently teaches early childhood age students in a variety of subjects including language arts, literature, math, physical education, science, spiritual studies, yoga, dance, and Spanish. She is also a dance and yoga teacher and has many gifts in this area. Catahalas has participated in worldwide leadership training to the youth, such as Global Clinton Initiative, and Religions for Peace; she is a keen learner and researcher in holistic approaches to child development. She volunteered in several schools in Central and South America, teaching math, dance, and yoga to impoverished communities.
Catahalas is an ordained human-rights minister and also a former gymnast, contemporary trained dancer, and yoga instructor who loves to integrate movement while teaching academics. She loves languages and world cultures, and is fluent in Portuguese, Spanish, English, and French, with skills in Hebrew. She also serves as an interpreter for Global Community Communications Alliance (GCCA), and as an IT specialist for GSSU.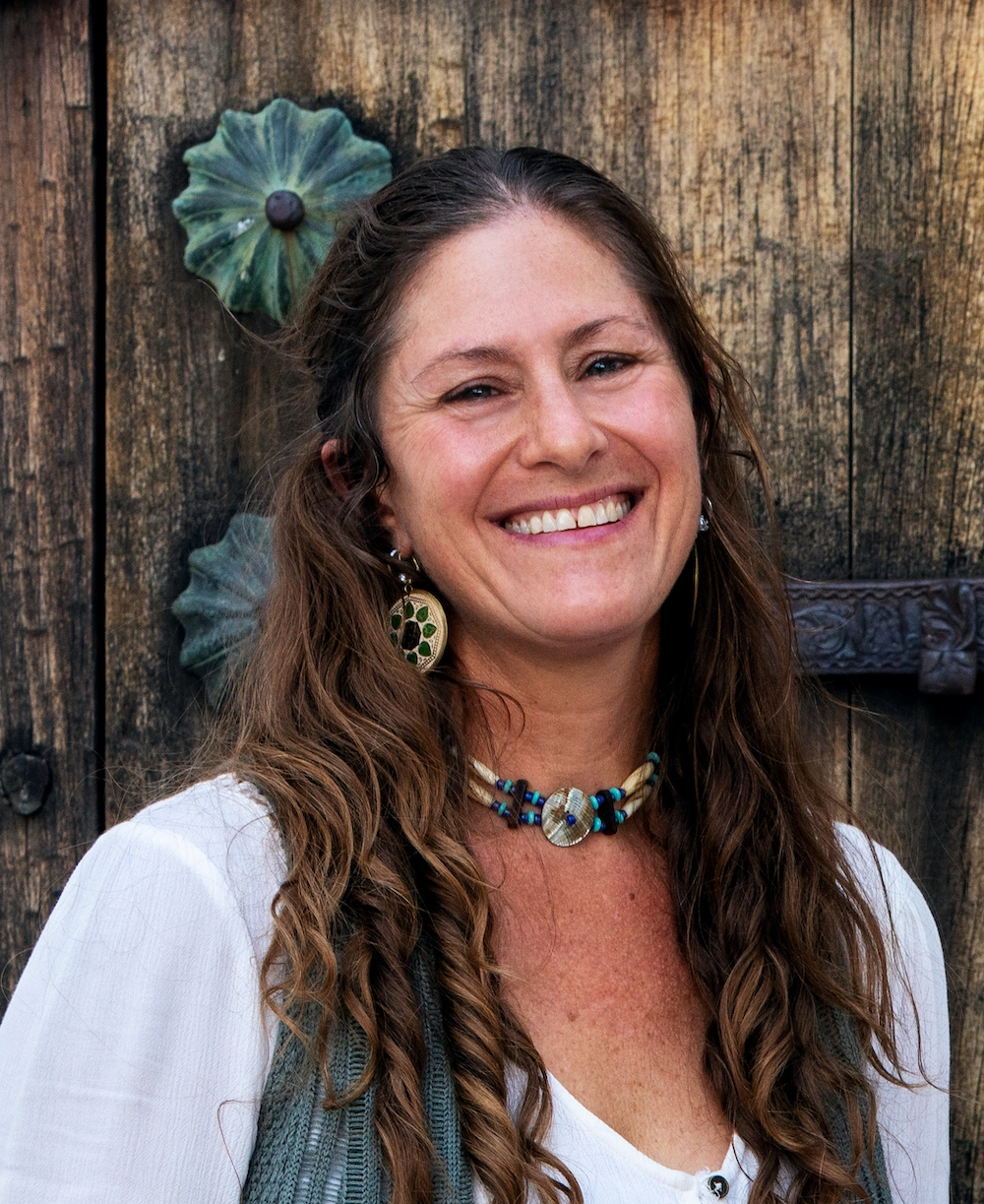 VesBein Lilly-Raymond
Administrative Coordinator of High School/Jr H. Programs, Teacher for High School, Elementary, and Early Childhood levels
University of Hawaii
VesBein first came to Arizona from Hawaii in 1996 with a background as a lifeguard and live-in nanny. VesBein has gained more than 25 years of training and experience in GSSU, and has skills and talents in the culinary, musical, language, and visual arts, that she loves being able to turn around and give away as a teacher. She incorporates various teaching modalities with the understanding of soul age, destiny purpose, and development of virtue. As a part of a school coordinator team, she facilitates group classes and independent study programs for both high school and younger students.
VesBein has found a sense of calling in working with children of all ages to discover and develop their interests, skills, and talents for the good of others and in service to humanity. She is also a Global Change Musician in the Starseed Acoustic Ensemble, a talented visual artist, an actress, and a mother of four.
---
Additional Teaching Faculty
Our staff are part of a cohesive team working closely together to develop dynamic, educational, and fun programs for both starseed and Urantian souls. Working with nursery through high school ages, we foster cross-age teaching and live the African proverb "it takes a village to raise a child." Our programs are very student centered and it is important to us that they grow to be well-rounded learners in all the basics, as well as having the opportunity to explore areas of independent studies of their choice. We value the arts and students are involved in music, visual arts, theater, and dance programs.
Living in community, there are many opportunities for students to mentor under a wide range of skilled and talented people in various areas like: graphic arts, visual arts, culinary arts, auto shop, architectural design, agriculture, electrical wiring, and many more.
All of our staff feel called to be a part of our schools. We strive to live the change that we want to see in the world through spiritual intelligence, creating a beautiful, peaceful, and hope inspired future for the planet by educating conscious souls with the goal to become lifelong learners and servants of all humanity.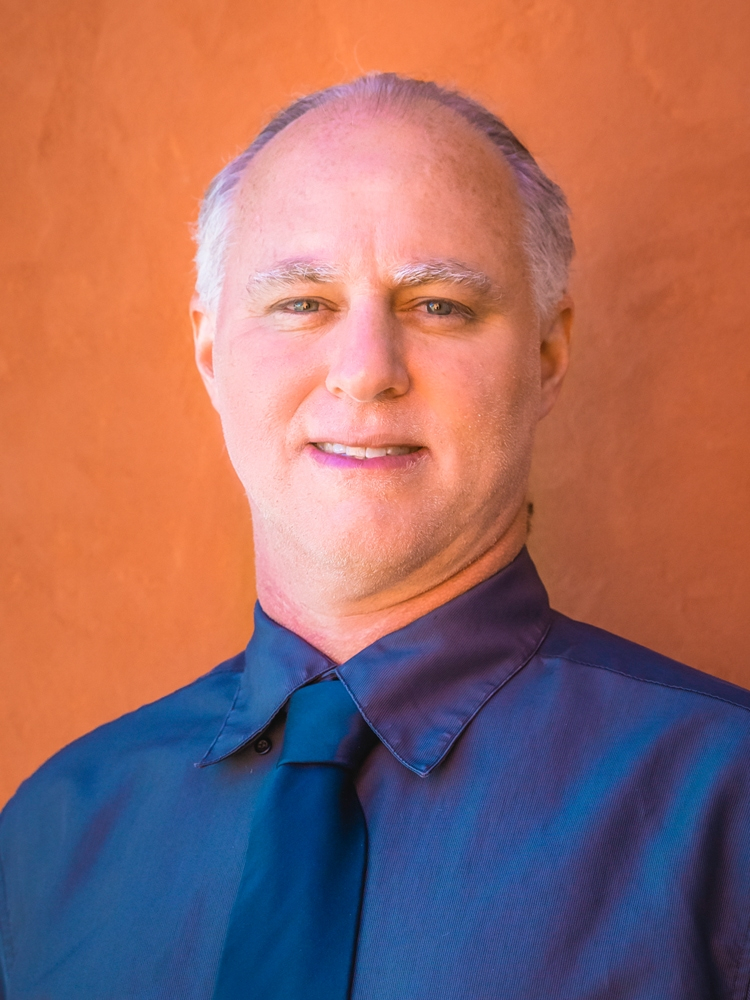 DaMaeAn Steinhardt, B.A.
Physical Education Programs Coordinator and Teacher of Elementary Social Sciences
Duke University, B.A. – English
As our Physical Education Coordinator, DaMaeAn is presently teaching physical education and social science to elementary levels. He is also an experienced teacher of music as a trumpet instructor. He has had extensive experience in athletics, coaching in children's sports camps and high school baseball, and general physical fitness.
DaMaeAn is also the trumpet player for the Bright and Morning Star Band (BMS Band) and the Bright and Morning Star 50-voice Choir and Orchestra.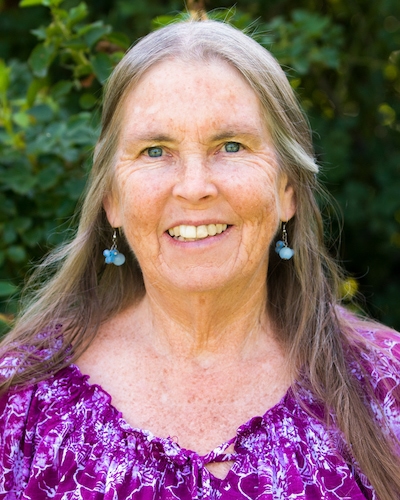 Blue Evening Star Vasvary
Teacher of Elementary Levels - both Primary and Intermediate – Language Arts, Creative Writing, and Spiritual Studies
Blue Evening Star presently teaches Elementary spiritual studies and language arts although has taught cultural studies, social sciences, music and coordinated outings and field trips for elementary levels for many years. She has more than 35 years' experience teaching pre-school to adult levels and has a gift for storytelling and Native arts and crafts. She is also a third-degree Reiki practitioner and teacher. Blue Evening Star founded Living Shelter Crafts and is an internationally known designer and builder of tipis and yurts, and a published author.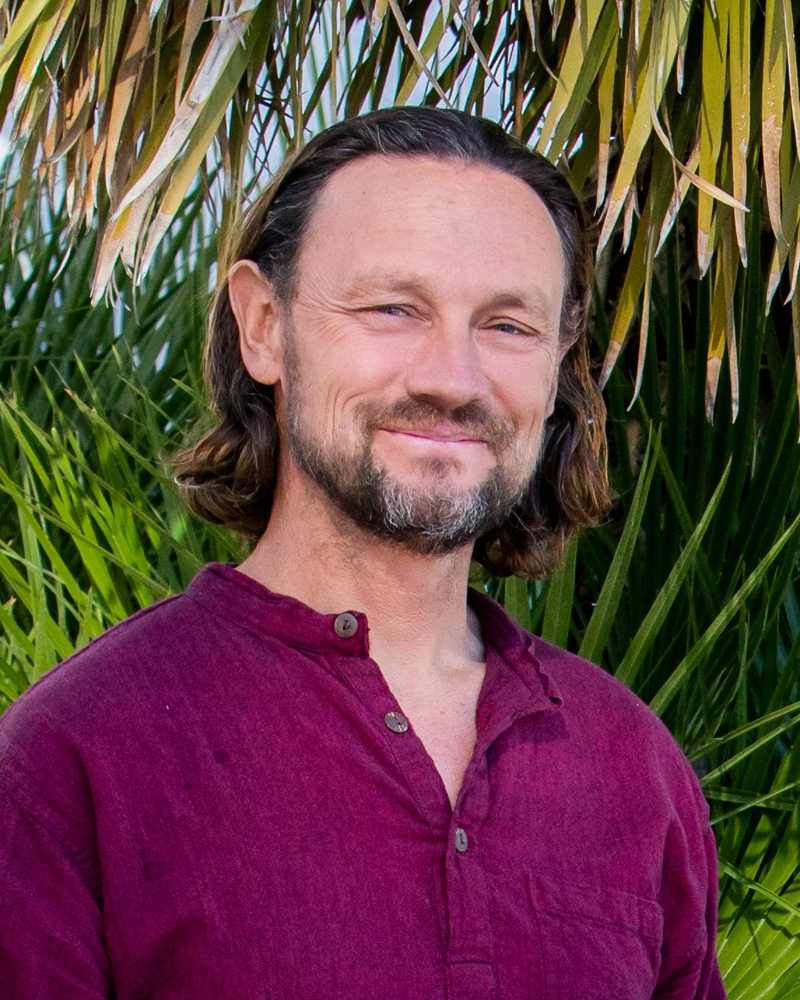 Keea Raymond
Band Director, Teacher of Music and Woodshop, and Construction Mentor
Attended Brigham Young University
English teacher in Korea. Has gifts in the areas of storytelling, art, and loves providing many outdoor and creative building activities for students of all ages.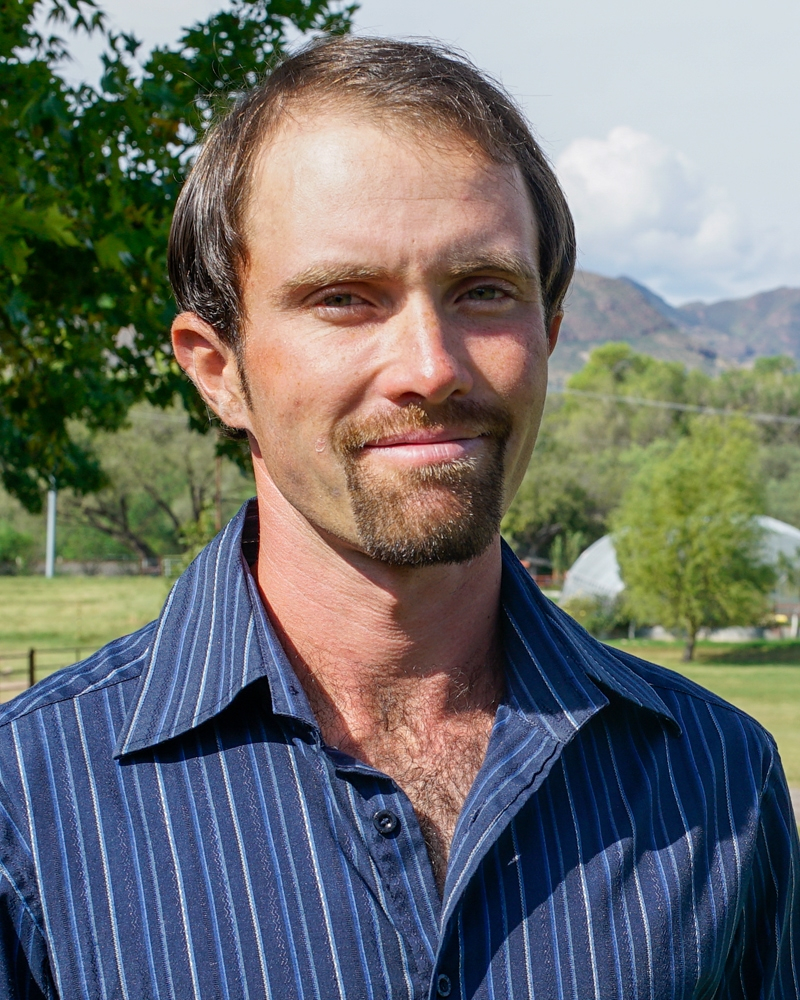 L'aFar Harding
Band Director, Teacher of Music and Physical Education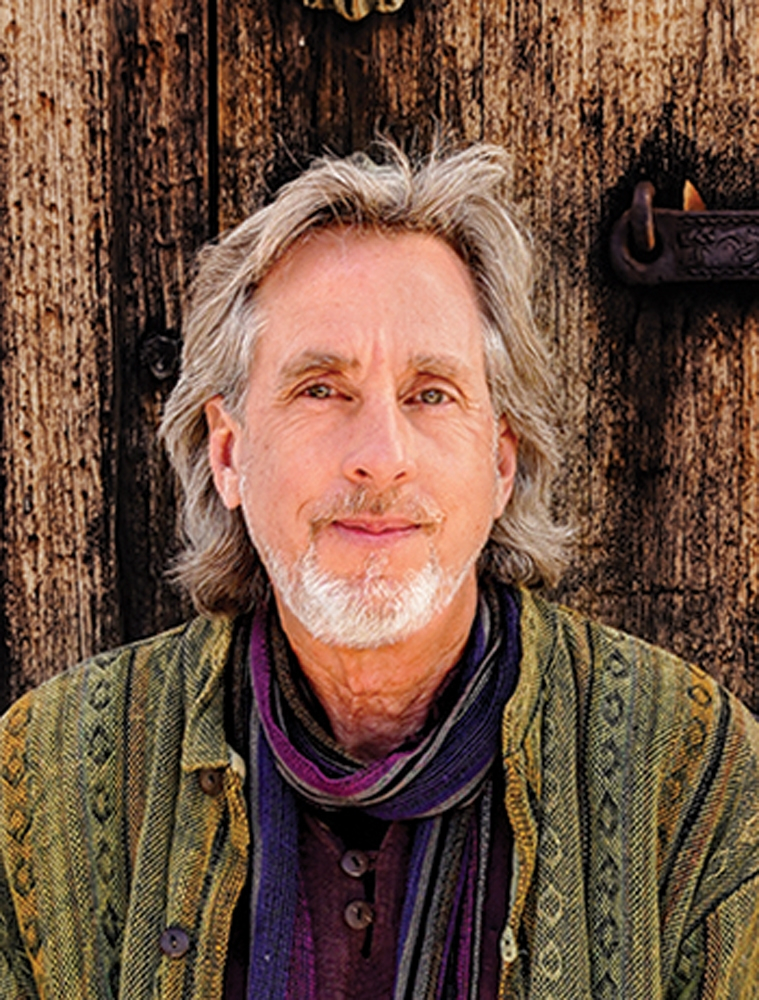 Menelik Hume
Teacher of Visual Arts, and Construction Mentor
Anoka Technical College and Luverne Vocational Technical Institute
Menelik founded and directed "Silent Artists," working with adults and children for three years, and was a designer of communities for artists and spirituality in both France and the U.S. Menelik also studied Business Management, Architecture, and Building Construction at Anoka Technical College and Luverne Vocational Technical Institute while managing his own studio working with clay, paints, and wood for more than 20 years.
At GSSU Menelik is presently teaching in the area of creative arts with elementary age students. Menelik works for Earth Harmony Builders which requires fine detail in construction and painting. He mentors students interested in construction and is a member of the 50-voice Bright and Morning Star Choir and Orchestra.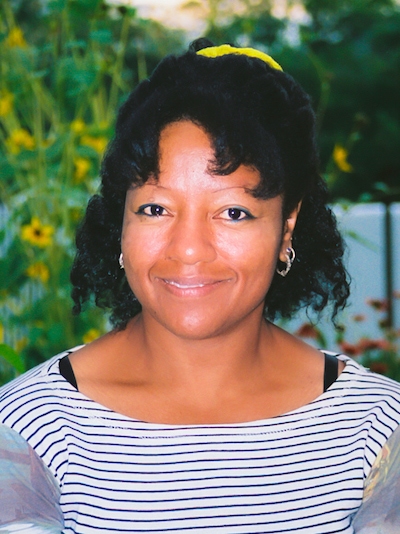 VarNaNae Wingfield
Instructor for Horsemanship and Equestrian Training
University of New Hampshire
VarNaNae did university studies in animal training and management at the University of New Hampshire in Manchester, New Hampshire. She trained in the U.S. military in naval aviation as an aviation electronic technician fixing radar equipment for five years. She also worked for Winehardt Trained Animals, a private company, training tigers and lions for movies and commercials. She was an equestrian and horse trainer for more than 20 years. She worked at the L.A. Zoo in California and Benson Wild Animal Park in Manchester, New Hampshire.
Presently, VarNaNae is using her skills as an Equestrian and horse trainer to care for the horses at Avalon Gardens. She also gives lessons in Horsemanship to students attending GSSU. VarNaNae is developing her skills as an artist and musician. She is a talented singer not only as a soloist, but also using her voice in the 50-voice Bright and Morning Star Choir and Orchestra.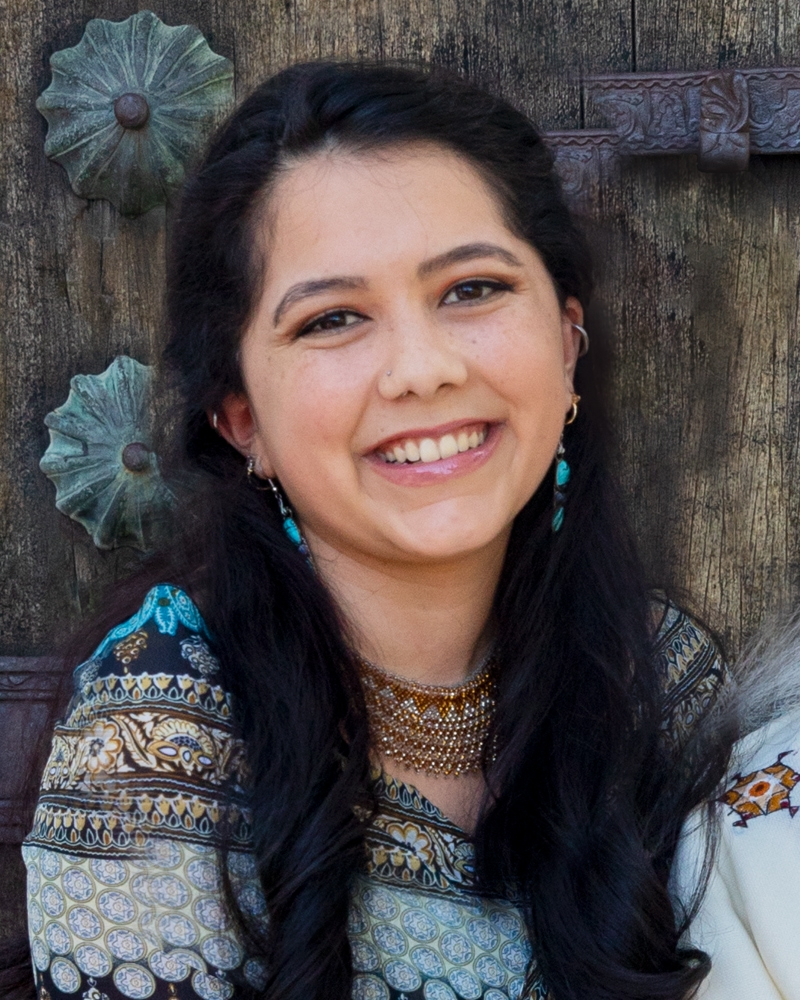 Sipapu Castillo
Before teaching at Global Schools for Starseed and Urantian Children and Teens, Sipapu had several learning experiences with young children. For three years she was a short term nanny for two different families.
She gave horse riding lessons to children, tutored students online for a year and a half in language arts, babysat children from ages 0-14, and has done cooking mentorships. Presently, Sipapu is working and teaching in a multi-age group of both Nursery and Pre-school level 1 (ages 2-3) students. She is also a member of the Bright and Morning Star 50-voice Choir and Orchestra.
Magenta Balcheschi
Teacher in Training of Early Childhood and Elementary Levels
Magenta Baldeschi is a graduate of the Global Schools for Starseed and Urantians and is now training as a teacher. She is a painter, marathon runner, and a musician in the Brilliant Evening Star band as well as a singer in the Bright and Morning Star Choir. A lover of language and the sciences, Magenta enjoys teaching many subjects including Poetry, Creative Writing, Art Fundamentals, and Environmental Science.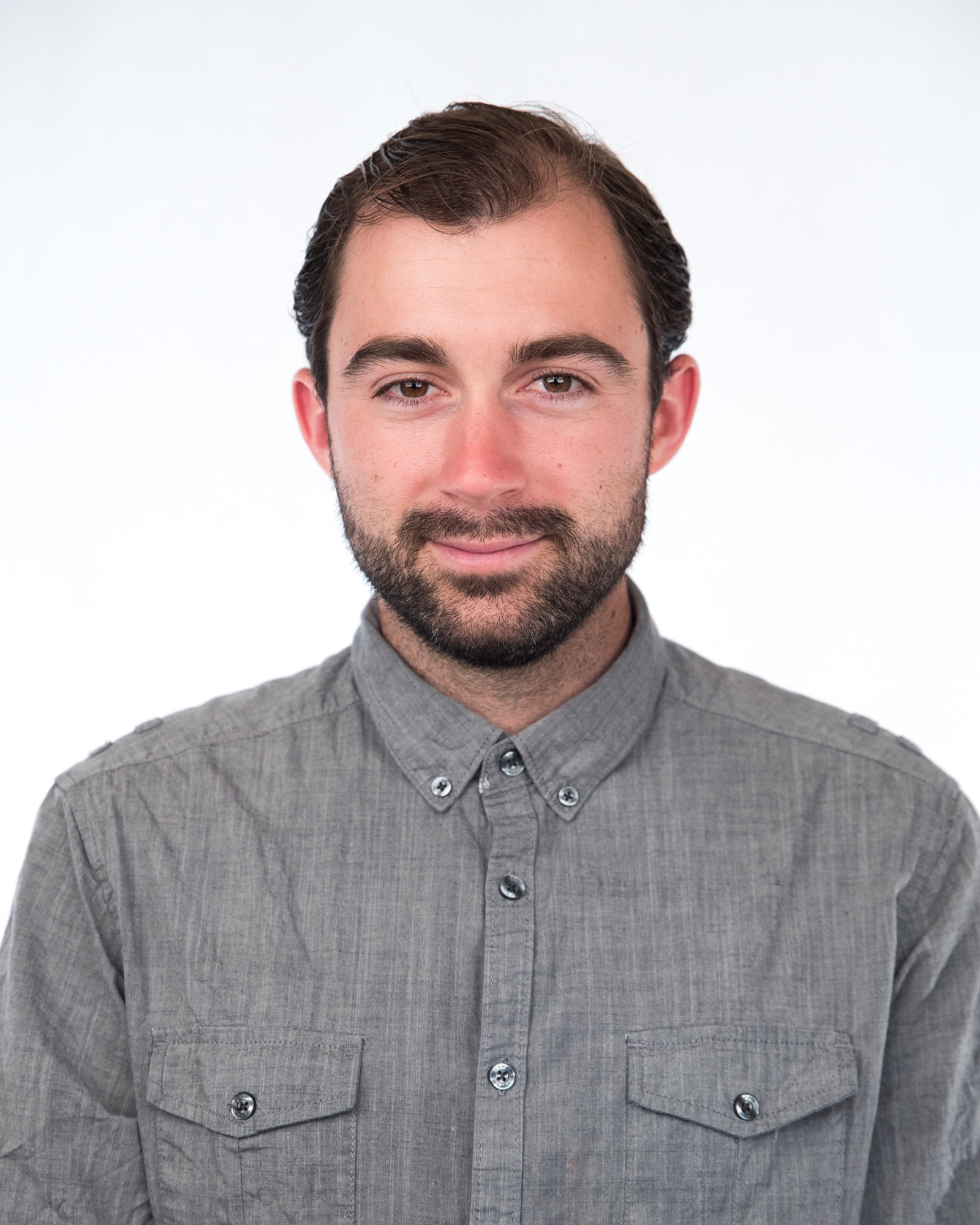 Jahlandon Michael Viviano
Teacher in Training of Elementary Levels
Originally from Greater Philadelphia, Jahlandon got his degree from Penn State - Abington. He has worked with Habitat For Humanity and as an agricultural volunteer in Arizona, West Virginia, Virginia, and California as well as working in Philadelphia for developmentally disabled adults, and in a respite program for caregivers of Alzheimer's patients. Jahlandon enjoys nature, sports, and philosophy. He enjoys teaching many subjects to elementary students. He is an avid sports player, and is gifted teaching in this area.
---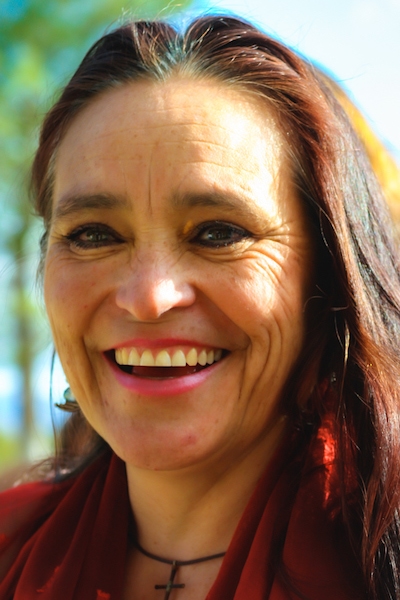 Dalina Gracia
Area of Expertise: Herbology & Sustainable Agriculture Programs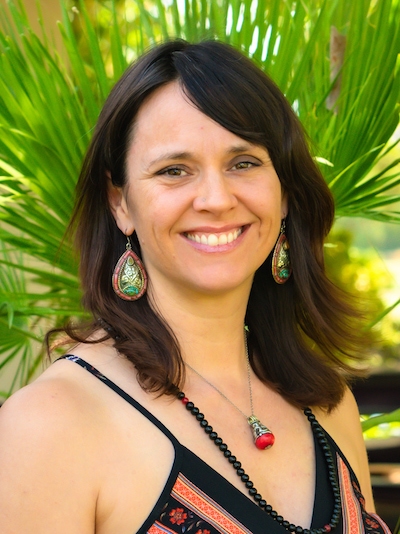 GenaVein Schwartz
Area of Expertise: Culinary Arts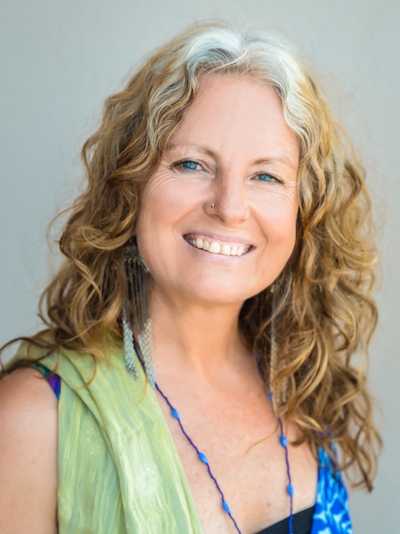 Ausmaminae Wonson
Areas of Expertise: Framing, Culinary Arts, and Glass Mosaics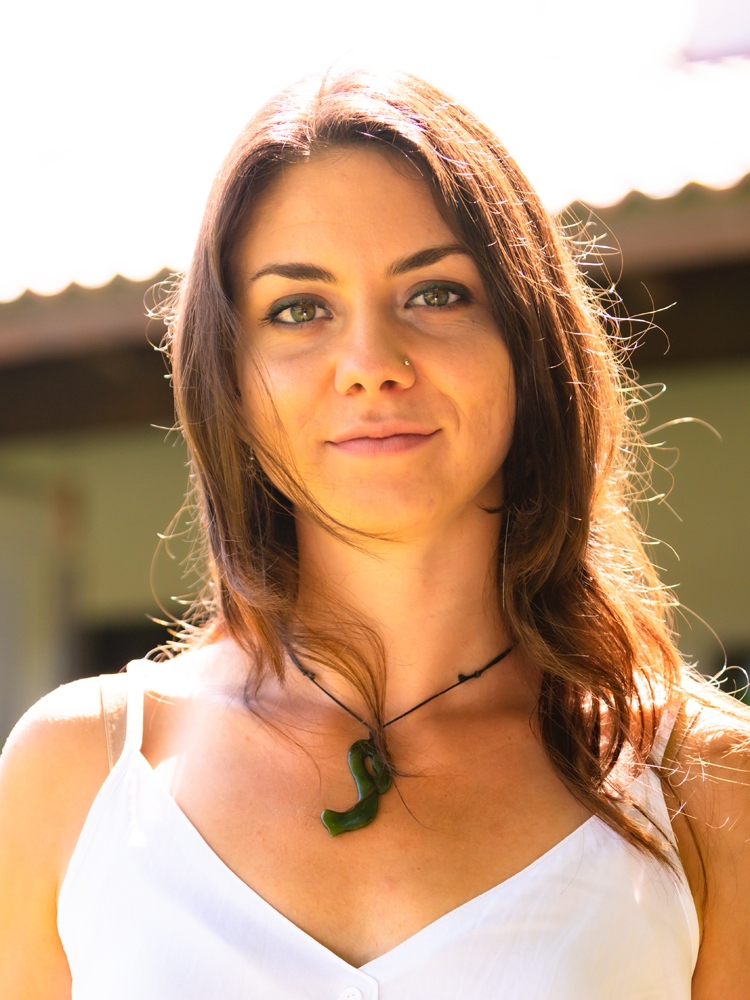 Savijaveh Wonson
Area of Expertise: Graphic Art & Design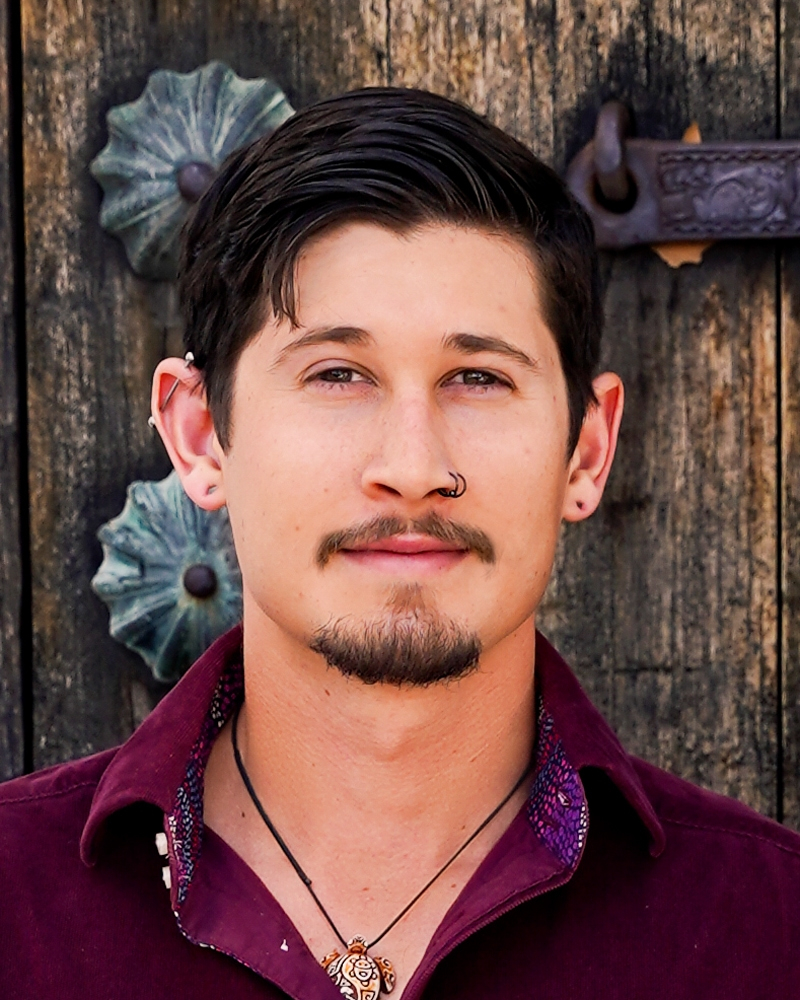 Antarae Mannina
Area of expertise: Organic Gardening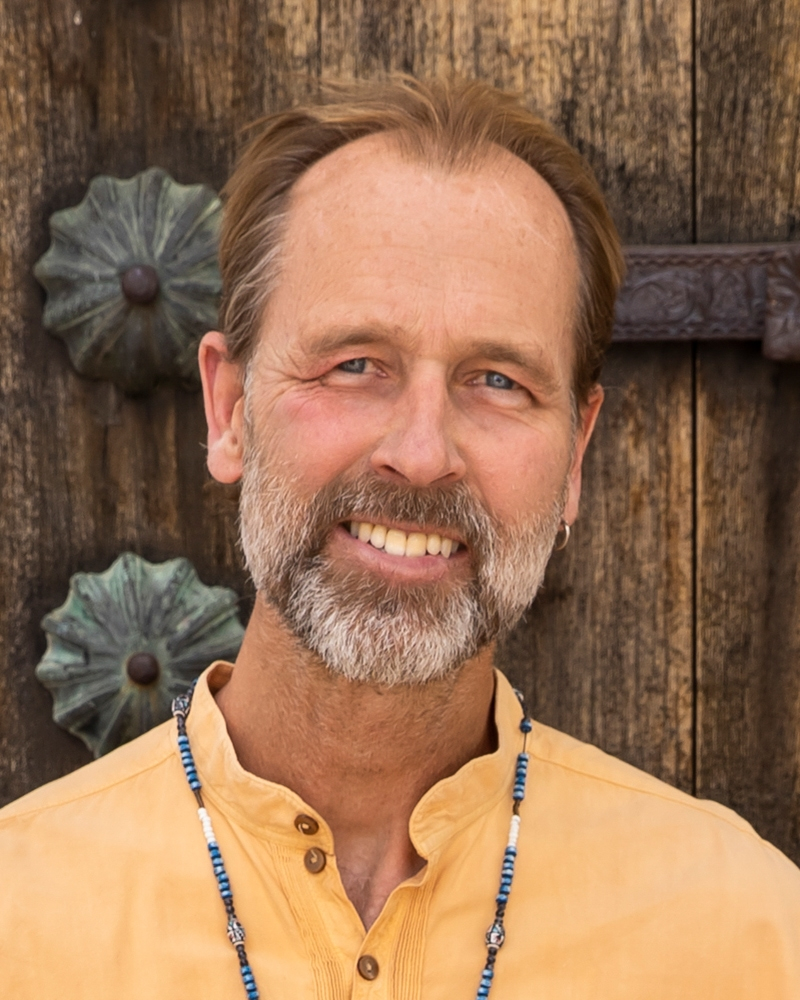 MaHuSeen Kay
Area of Expertise: Construction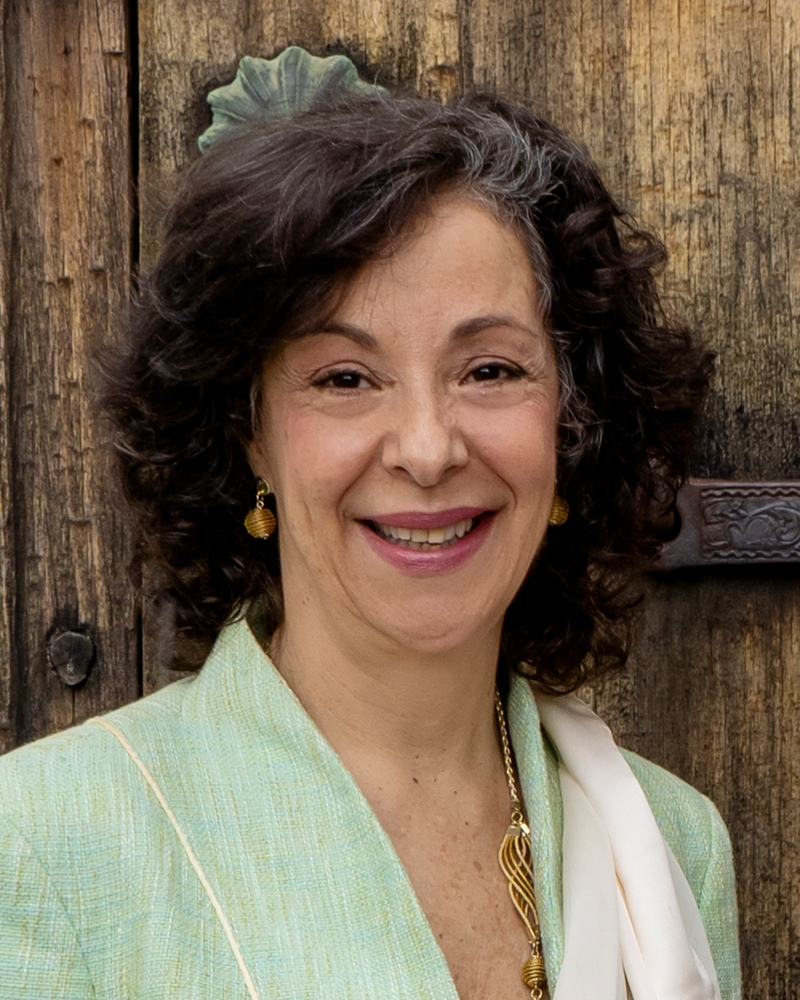 HygiEia Bennett, MD
Areas of Expertise: Sewing, Culinary Arts, Cake Decorating
---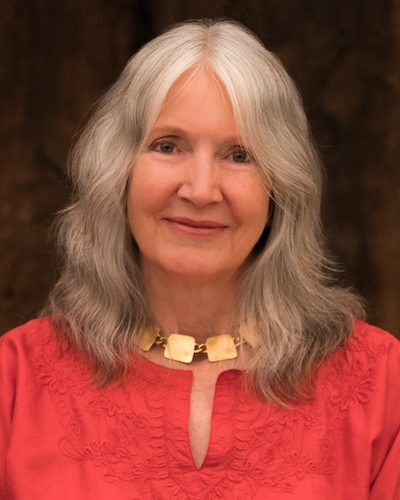 Marayeh Cunningham, Ph.D.
Administrative Counselor
University of Texas, Ph.D. — Psychology, Who's Who of American Women
Executive Director of Soulistic Hospice; she is a psychologist experienced as a Medical Staff Coordinator and Counselor with more than forty years' experience in individual and group psychotherapy, psycho diagnostic testing, and supervision and coordination of professional staff.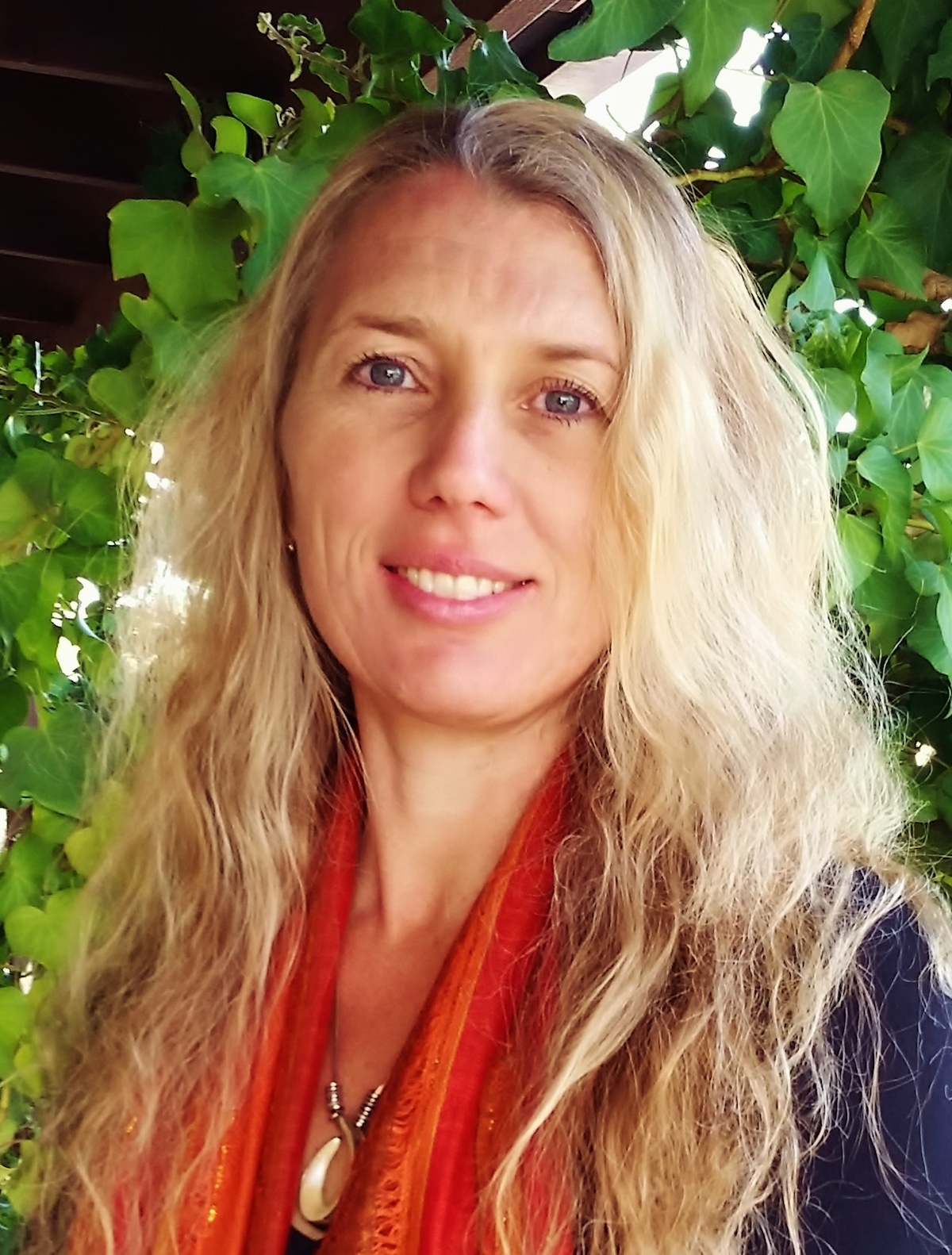 Ala'Di Goodman, RN, CHPN
Christchurch Polytechnic, New Zealand
Assistant Director for Soulistic Hospice; she received her nursing diploma from Christchurch Polytechnic, New Zealand. She has fifteen years' experience in New Zealand, New York, Texas, and Arizona and is a third-degree Reiki practitioner. She is a singer, musician, and songwriter.